Physiotherapy Services
---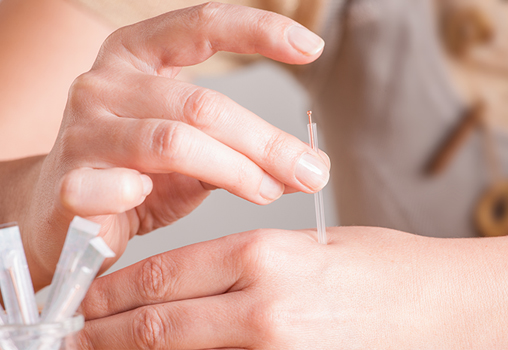 At Hands On Rehabilitation we also provide physiotherapy services for conditions affecting the shoulder. Primarily post shoulder surgery we can assess, aid recovery and provide strengthening rehabilitation programmes.
Physiotherapy services include:
Postural and movement analysis and correction
Muscle balance assessments
Manual therapy
Soft tissue work
Strengthening and rehabilitation programmes
Acupuncture
Ergonomic and sporting advice and support
Note there is a co-payment for ACC shoulder treatments.