Vocational Rehabilitation Services
---
We provide vocational rehabilitation services through our allied company Hands On Rehabilitation@ Work.
We are already managing the acute, recovery and early rehabilitative phases for our hand injured clients. With Hands On Rehabilitation @Work we are able to extend this rehabilitation enabling a safe return to work through a comprehensive seamless service.
Our existing close relationships with GP's, hospital providers, specialist surgeons, ACC and insurers allows easy discussion and planning to facilitate worker recovery, minimizing time lost from work and ensuring safe work practices to prevent overload or re injury.
Services include:
Preventative Workstation Assessments
Comprehensive worksite assessments
Graduated return to work programmes
Functional assessments
Ergonomic advice and problem solving
Assessment / prescription of assistive devices
Corporate / workplace based education seminars
Manual handling workshops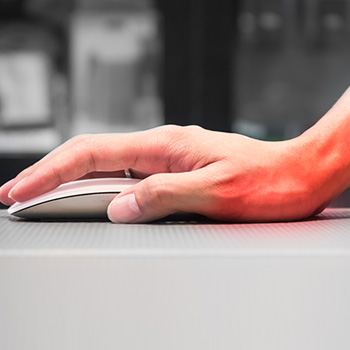 For further information on any of these services and
workshops please contact:
Alison Coyle
Email: alison@handsonrehab.co.nz
PO Box 100497, North Shore City 0745
Phone: 09 421 1500
Fax: 09 421 1501